Angel Gifts, Figurines, Jewellery, Keepsakes and Memorials

Angel Essence has a superb collection of Inspirational Angel and Fairy Gifts for all occasions.

With sentiments straight from the heart,

our gift range will inspire and give peace and comfort to all.
SALE NOW ON 20% off Store wide!!!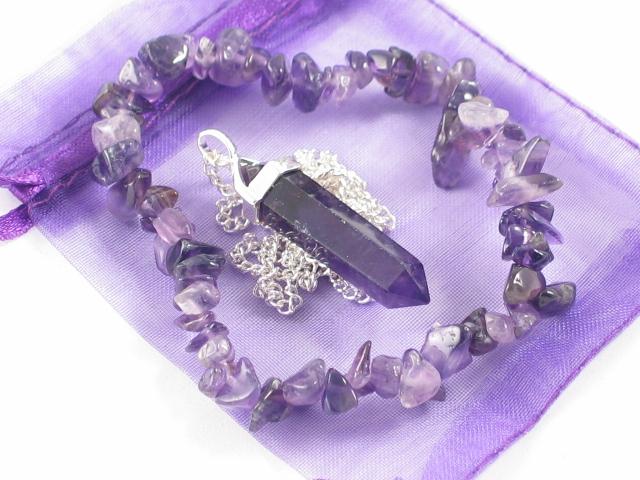 We stock Beautiful range of Angel Figurines, Trinket and Memorial boxes  from Angelstar,


Our selection of Guardian Angel Gifts, Angel Blessings Coins, Angel Pins, Pocket Angels all make superb, unique Gifts for any occasion!
The Jewellery collection includes a new range of Spiritual Pendants,

Reiki charged, Crystal Healing Pendants and Bracelets,

Exclusive Handcrafted Pet Loss and Memorial Jewellery
and the Mystical Fire and Ice Range.
Take a look inside and be inspired!

Please note some of our gifts contain small parts and are not suitable for children!